Webteam:
July 2020
Methodist News is available here
This week the news includes items from Conference:
Equality, Diversity and Inclusion
Evangelism and Growth
Children and Youth
Oversight and Trustee Structure

The Revd Richard Teal has been inducted as the new President of the Methodist Conference. The Vice-President, Carolyn Lawrence, was also inducted.
The text and video of their address to Conference is available online.

https://www.methodist.org.uk/about-us/news/latest-news/all-news/new-president-and-vice-president-of-the-methodist-conference-elected-and-inducted-online/


The Methodist Conference has elected the Revd Sonia Hicks to serve as President and Barbara Easton to serve as Vice-President, starting their year of office when the Representative Session of the Methodist Conference opens in June 2021.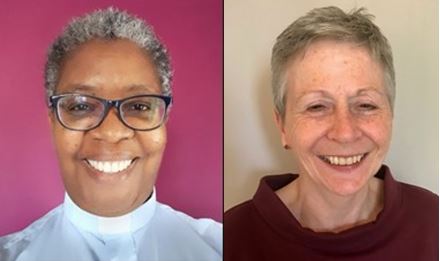 You may also be interested in