Webteam:
July 2019
MEGA SING

Saturday, 28th September, 2019
7.00pm. St John's School
Bishop Auckland
We are happy to report that arrangements are well underway with
the venue confirmed as last year at St John's School.
Tickets (no charge of course) are being
printed and will be available after 16th July.

We can promise you a terrific evening of celebration praise and
worship with plenty of fun and laughs along the way.
We look forward to seeing you in September.
You may also be interested in
Calendar

Communion Service
Thursday 18th July @ 9:30am
Bishop Auckland

Sunday Services
Sunday 21st July
Circuit wide

Sunday@3
Sunday 21st July @ 3:00pm
Bishop Auckland Methodist Church

Meaningful Ageing
Monday 22nd July @ 10:00am
Bishop Auckland Methodist Church
News stories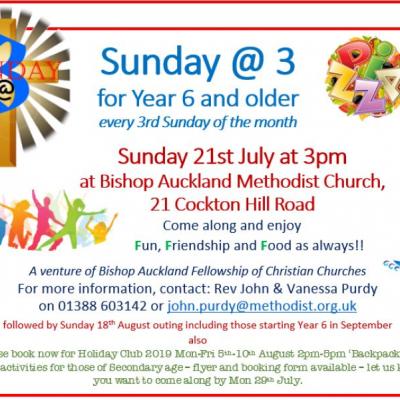 Sunday@3
Webteam: Mon 15 Jul 3:20pm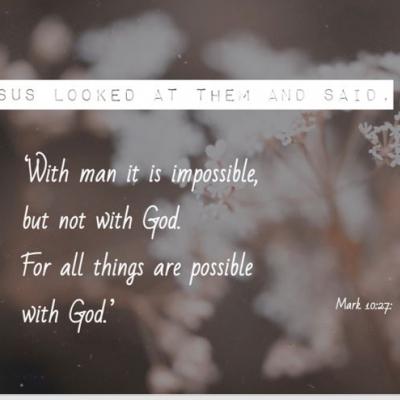 Reflections
Webteam: Mon 15 Jul 2:57pm
Costa Book Club August 2019
Webteam: Thu 11 Jul 4:03pm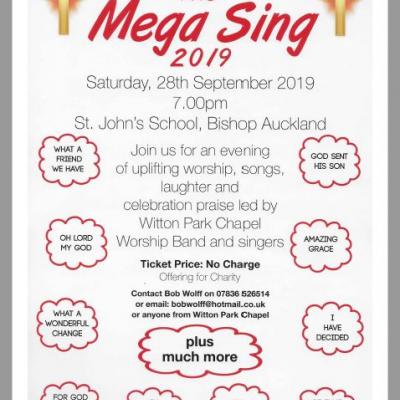 Mega Sing 2019
Webteam: Mon 01 Jul 5:00pm
Publications

BAFCC-Holiday Club 2019 Booking form
Word file

Plan JJA 2019
PDF file

Circuit Safeguarding
PDF file

Plan March
PDF file