Webteam:
February 2021
Durham and Deerness Valley Circuit invite us to join them for a day long retreat and quiet day.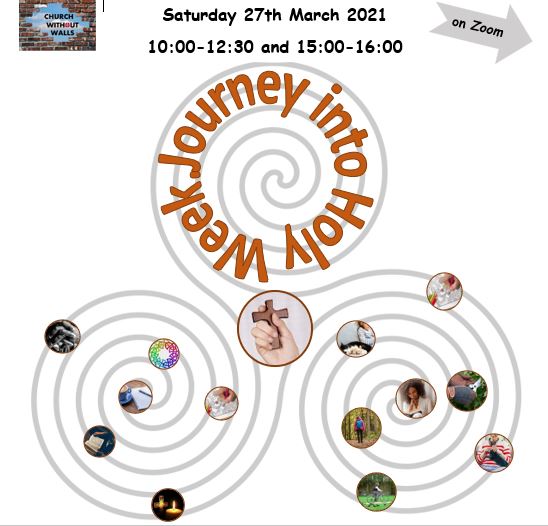 We hope that you will find a sense of peace and comfort as we gather to share together in a combination of prayers and activities: some to challenge and some to help us relax and clear the mind and always to encourage us to seek balance and wellbeing.
The day's activities will enable us to look at 'work, rest and play' and to prepare ourselves mentally, physically and spiritually for Holy Week. There will be space for personal engagement and reflection, as well as time to do the things you enjoy and the opportunity, if you choose, to do those things that just won't wait.
A resource pack will be supplied to each participant along with a list of other useful items which might be readily found in your home. Please get in touch to register to receive your resource pack and the Zoom link.
You may also be interested in