Webteam:
November 2020
Saturday 28th November 2020
10:00-12:30 and 15:00-16:00 on Zoom
Durham and Deerness Valley Circuit invite us to join them for a day long retreat and quiet day.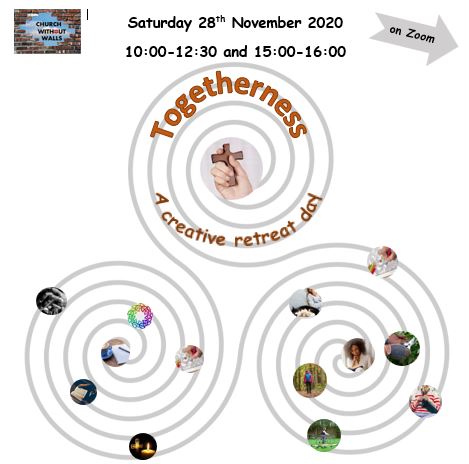 We hope that you will find a sense of togetherness as we gather to share in a combination of prayers and activities. Some to challenge and some to help us relax and clear the mind and always to encourage us to hear the 'still, small voice'. The day will be loosely based around the daily rhythm of monastic prayer. There will be space for personal engagement and reflection, as well as time to do the things you enjoy — such as walk, knit, garden or snooze — and the opportunity, if you choose, to do those things that just won't wait — such as 'time and tide', feeding the family or walking the dog.
A resource pack will be supplied to each participant along with a list of other useful items which might be readily found in your home.
Please get in touch if you would like further information.
bascircuitoffice@gmail.com
You may also be interested in